Juventus interested in R. De Paul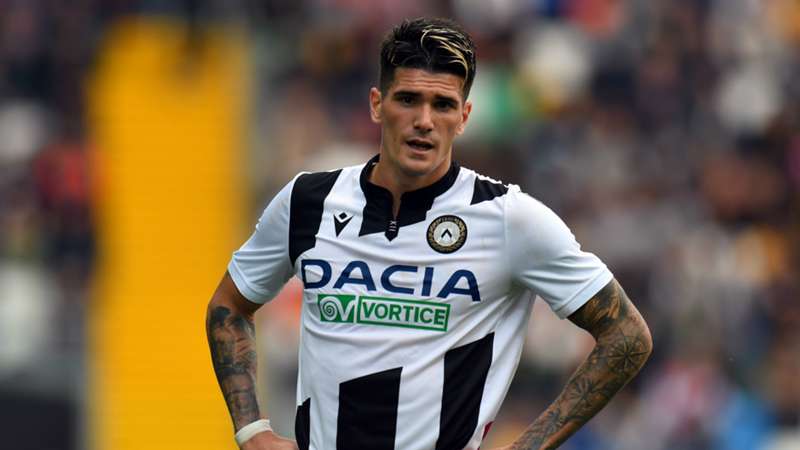 Juventus is interested in the leader of Udinese
According to Football Italia, Turin's "Juventus" is quite actively interested in "Udinese" leader Rodrigo de Paul.
The "old lady" is paying 25 million euros in exchange for the Argentinian, while the "zebras" are asking for 35 million euros.
In addition to "Bianconeri", "Zenith" of St. Petersburg is also actively interested in the winger of "Black and Whites".